Building Confidence One Smile at a Time
For many of us, there is no price we would not pay to look our very best-especially when it comes to our smile.  After all, our smile is our calling card; it is the first thing that we share with the world and it tells much about who we are, what people can expect from us and about our confidence.  Most importantly, our smile tells of our dental health-the strength of our teeth, the health of our gums-and that, of course, is priceless.
Grieshober Dental provides a wide variety of cosmetic dentistry services.  The art and science of reshaping your smile for beauty, function, and enhanced self-confidence is what cosmetic dentistry is all about.  Even the most minor procedures can make a tremendous difference in the appearance and health of your smile.  You will find yourself with a bigger smile, increased confidence around other people and how you view yourself.  By changing the size of large or small teeth, whitening discolored enamel, repositioning teeth, reducing gummy smiles, and replacing old metal fillings and whatever else is necessary and wanted to rejuvenate a smile, can be performed at Grieshober Dental.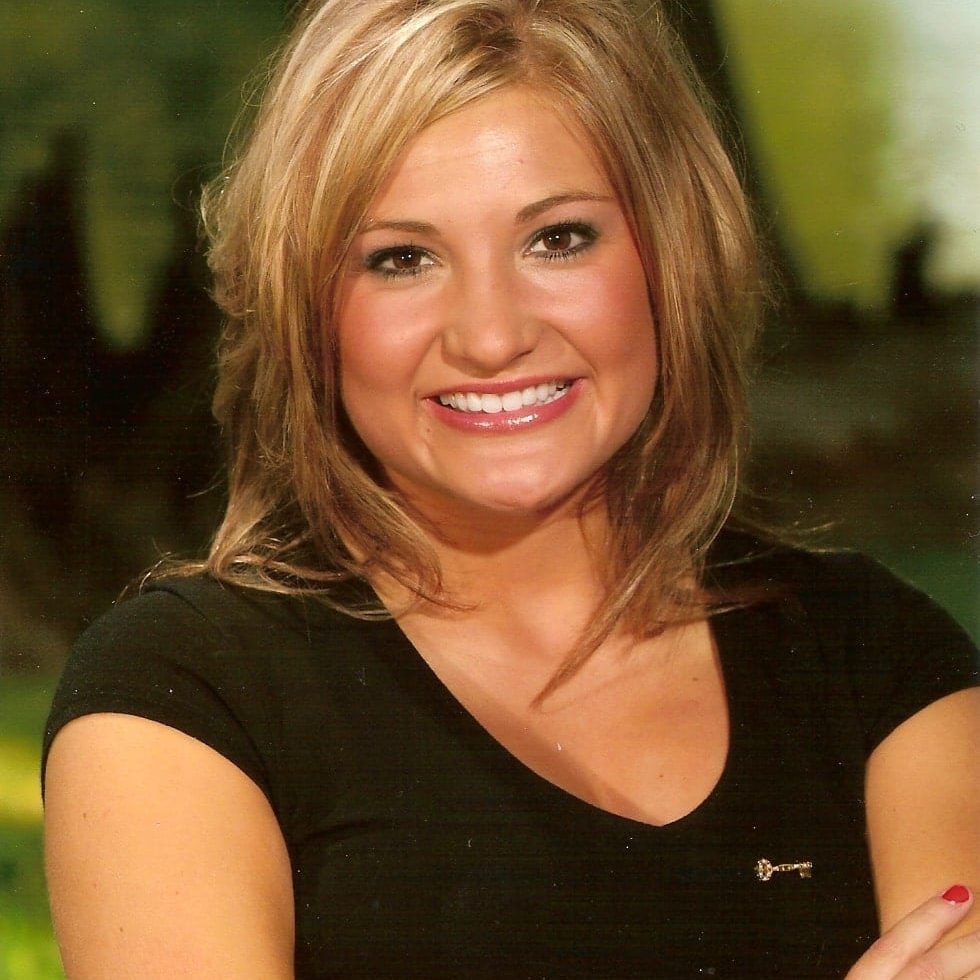 Cosmetic dentistry procedures can fix a variety of problems including: