A state-of-the-art
Oklahoma dental practice,
Grieshober Dental utilizes the most advanced dental technologies to achieve superior results.  We are a team of dedicated professionals dedicated to bringing out the best in people who trust us with their dental care: creating and maintaining the smiles they have always hoped for and relieving the pain and wear and tear that comes from an unfavorable bite.
Our commitment to our work and our commitment to our patients has earned us a stellar reputation in the dental community as well as in the community we treat.  We are the dental office people turn to when they are looking for exceptional dental care in an environment that recognizes their personal needs and respects them as people as well as patients.  We are often asked what has really set Grieshober Dental apart, and we believe it is a combination of many components, each of which is highly valued by our patients.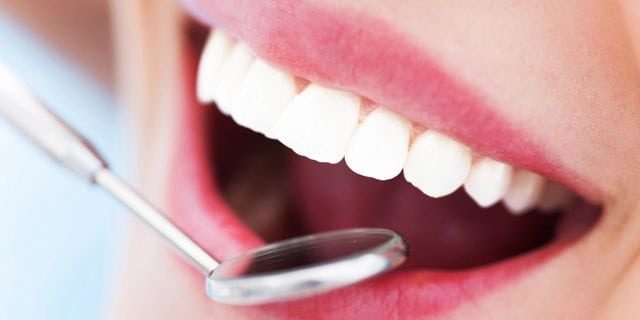 Experts in the dental field that are committed to leading edge dental technologies - giving our patients access to the latest, and best, treatment plans so that we can help them to fully and successfully reach their dental goals.

Comprehensive dental care – from preventative care to restorative treatment, cosmetic procedures and neuromuscular dentistry - that allows our patients to stay within one practice for all of their dental care.

Safe and gentle treatment that works to achieve dental health goals while keeping our patients comfortable.
A team of professionals, not only interested in providing the highest quality of care, but in establishing and nurturing relationships with our patients that includes open communication and mutual trust.

Friendly and supportive office staff that manages everything from scheduling to insurance so that your focus can remain on your dental care.  Our office even offers financing options.

A warm, welcoming and comfortable dental office that treats patients as guests and offers them the little extras - beverage bar, heated neck rolls, massaging dental chairs, paraffin wax hand treatments and more - that can turn a routine visit to a dentist into a welcoming break from the day.
If you're looking for a dentist in Northwest Oklahoma or in your area, experience the difference of Grieshober Dental. We look forward to meeting you and providing you with the personal and professional care that you deserve.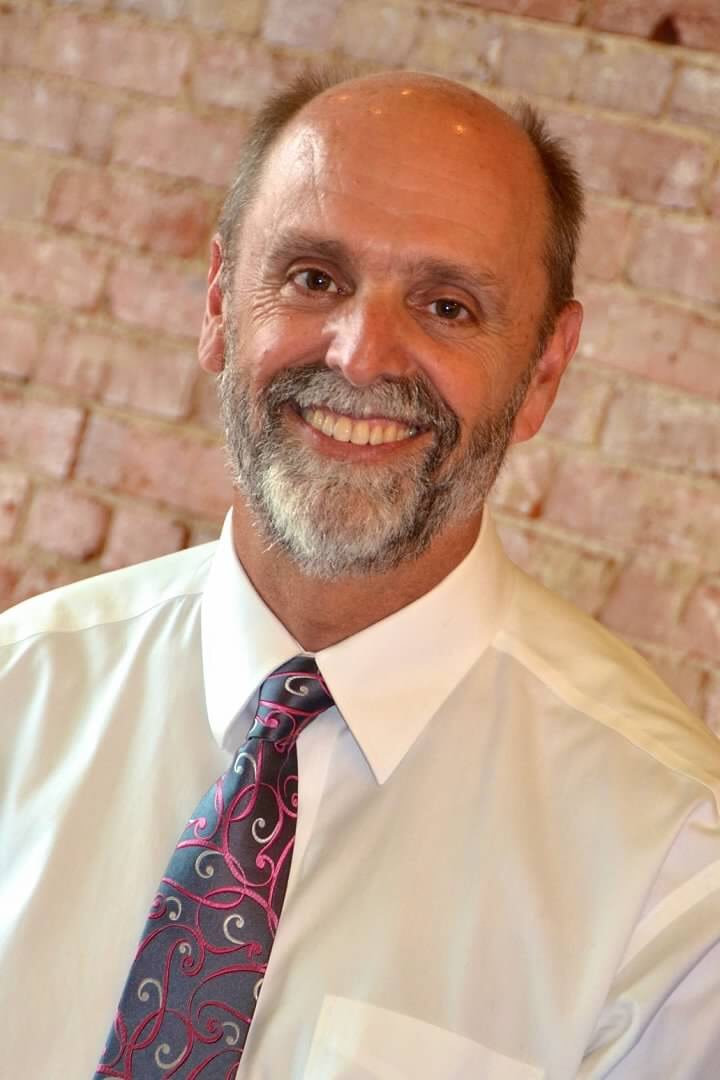 Dr. Grieshober graduated from the University of Arizona with a Bachelor of Science and the University of Oklahoma where he earned his Doctor of Dental Surgery degree.
Dr. Grieshober is an extremely skilled dentist with a highly trained eye to provide you a pleasing cosmetic result. Course work completed at Las Vegas Institute for Advanced Dental Studies gives Dr. Grieshober an expertise possessed by less than 1% of dentists nationwide. This level of dental education allows Grieshober Dental to help you make a confident and informed decision about changing the appearance of your teeth and smile.
"We are dedicated to bringing out the best in the people who trust us with their dental care by creating and maintaining the smiles they have always hoped for, and by relieving a lifetime of pain, and the wear and tear that comes from an unfavorable bite.
Your smile makes your first impression.
Your smile connects you to others.
It has the power to instill trust, project vitality, convey confidence, lend support, share joy and bestow the gift of friendship.
I believe that your smile is your most valuable asset."
Kurt Grieshober, D.D.S.