Dr. Grieshober and his team
provide the ultimate dental experience for those living in Northwest Oklahoma and beyond. As soon as you walk through the door, you'll be greeted with a stress free environment and be treated with respect and kindness. Our desire to help you, an individual, obtain your cosmetic, neuromuscular, and general dentistry goals sets Grieshober Dental apart from other dental practices that may regard you more as a number than an individual with unique needs.
At Grieshober Dental we ensure your satisfaction and safety by staying current with advances in the field of dentistry with ongoing dental education, the latest equipment, and strict adherence to treatment guidelines. You can trust Grieshober Dental to deliver whatever treatment you need to improve your smile, or other dental needs with friendliness and personalized attention. Our patient relationships are based on one element: TRUST. We listen to your questions and concerns and will deliver only honest and straight forward answers. At Grieshober Dental your health and appearance of your smile is our number one priority.
Call our Enid practice to schedule a complementary cosmetic or general dentistry consultation. A new beautiful smile is easier than you think!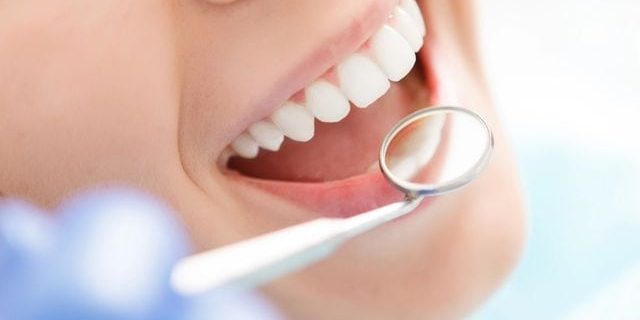 Safe, Gentle, and Experienced
The Grieshober Dental Philosophy
At some time or another, you have been in the position of researching Northwest Oklahoma dentists – or dentists in your area – looking for the one practice that best suits your needs; wondering what separates one from the next. For us, the difference lies in our treatment philosophy – setting us apart as the Oklahoma dentist of choice.