We are committed to the dental health of our patients.  Nothing is more instrumental in achieving and maintaining that health than ongoing preventative dental care.  It is our pleasure to be the chosen Oklahoma dental office for so many patients in and around the Enid area. Maintenance, in this case, requires committed and caring management, and that is exactly what you will get as a patient of Grieshober Dental.  Every patient is different, and we provide appropriate care through a customized dental treatment plan.  Of course, preventative care is a crucial part of this plan and we ask that our patients remain committed to routine office visits every six months, unless we recommend additional checkups and/or cleanings during the year.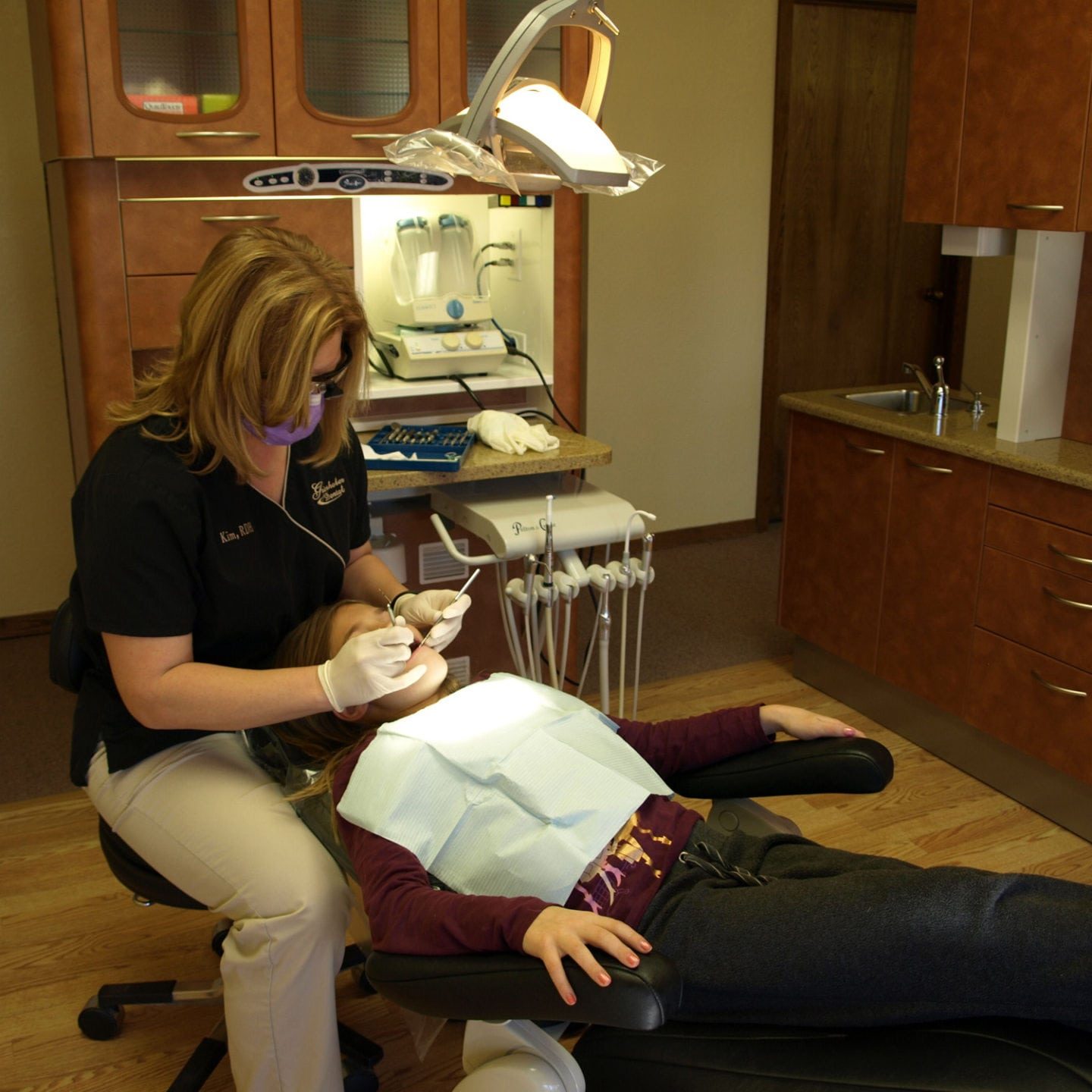 What does preventative dental care include? What can you expect from your visit?
The importance of preventative care simply cannot be overlooked in a successful dental treatment plan.  Regular cleanings and checkups keep teeth and gums strong and healthy, and give the dentist the opportunity to detect and correct any issues immediately.   Ongoing care establishes a strong routine of checks and balances-preventing disease and promoting superior dental health for a lifetime.
We know you have your choice of dentists.  We invite you to visit our office and see firsthand what sets Grieshober Dental apart from the rest.